Welcome to City of Park Falls

City of Park Falls: Welcome to 'Life on the Flambeau'
Greetings from Mayor Tara Tervort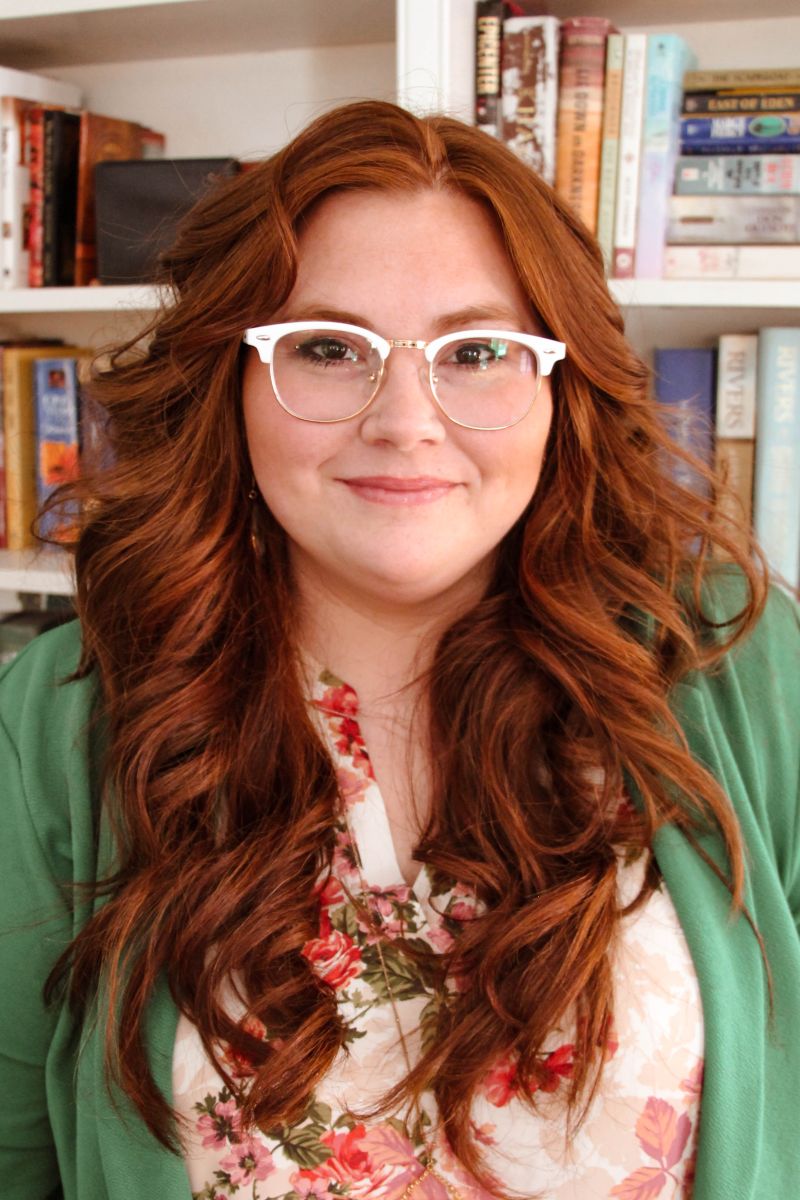 Greetings! Welcome to the City of Park Falls' official website. Our beautiful community is the ideal place to raise a family, start a business, retire, and/or vacation. We are surrounded by scenic natural amenities including the Chequamegon-Nicolet National Forest and the Flambeau River. We also have many surrounding lakes, trails, and campgrounds. Many of our residents and tourists enjoy our outdoor recreational activities such as ATVing, fishing, hunting, snowmobiling, hiking, kayaking, and more. Make sure to visit and support our wonderful local businesses. Get a tasty meal or drink at any one of our quaint bars and restaurants and shop at our local stores for any of your needs. We offer a little of everything and we encourage community events and involvement. If you have any questions please feel free to contact myself or any official here at City Hall.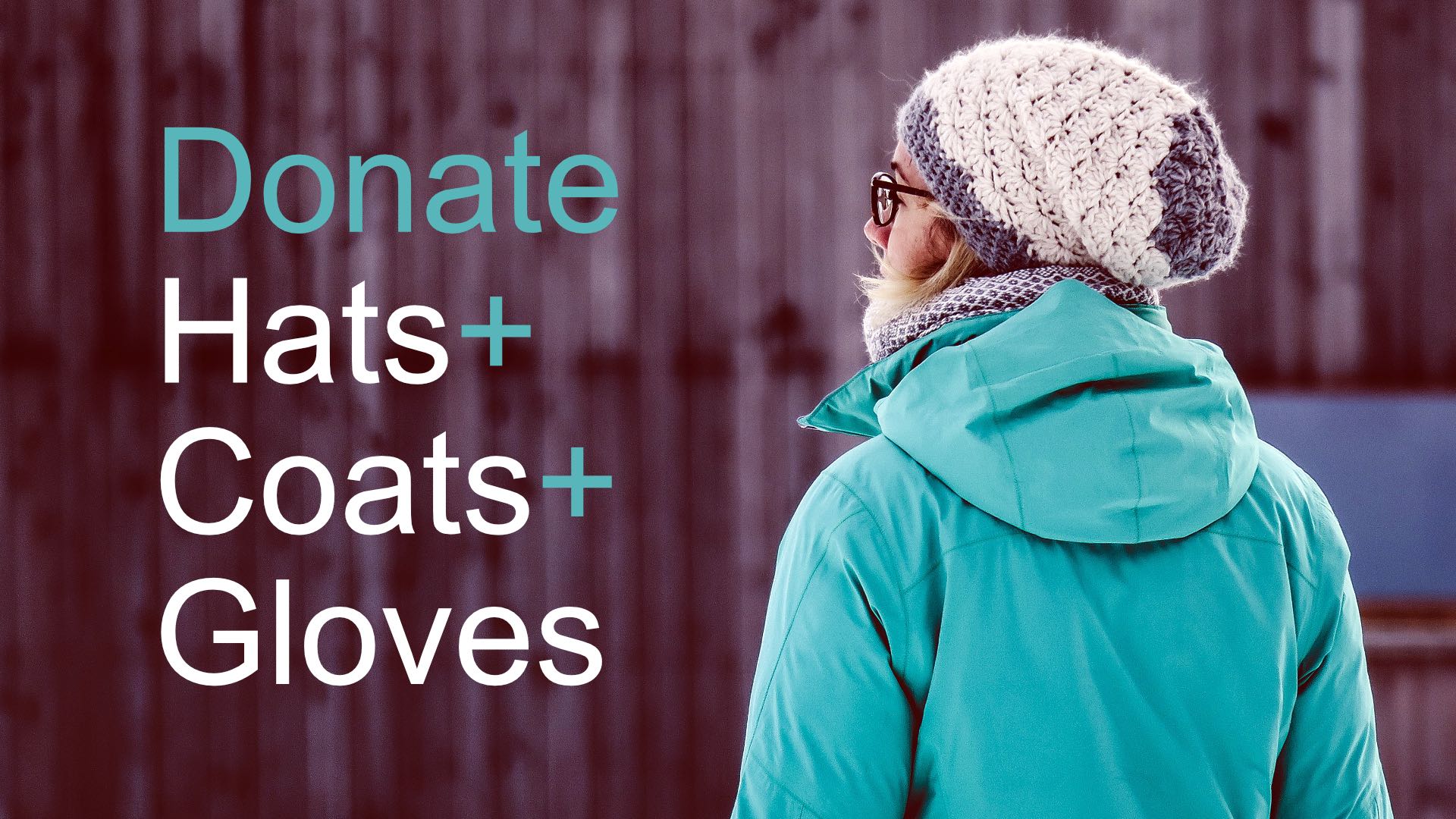 Screaming Eagle Winterwear Fund
To help keep our students keep warm from head to toe, please consider donating any clean, gently used and/or new hats, mittens, jackets, snow pants, and boots to this new program. Monetary donations will also be accepted to the Screaming Eagle Winterwear Fund. If there are students in need, the school will have easy access to gently used or new items, or if needed, the ability to purchase the items based on the specific requests of the teachers. The School District wants to be able to help families for years to come, so we are looking to create a permanent program. Donated items can be dropped off at the Chequamegon School District or Forward Bank. Monetary donations can be mailed or dropped off at the District Office or Forward Bank; please mention the "Screaming Eagle Winterwear Fund" to allocate the funds to the proper account. All donations are greatly appreciated.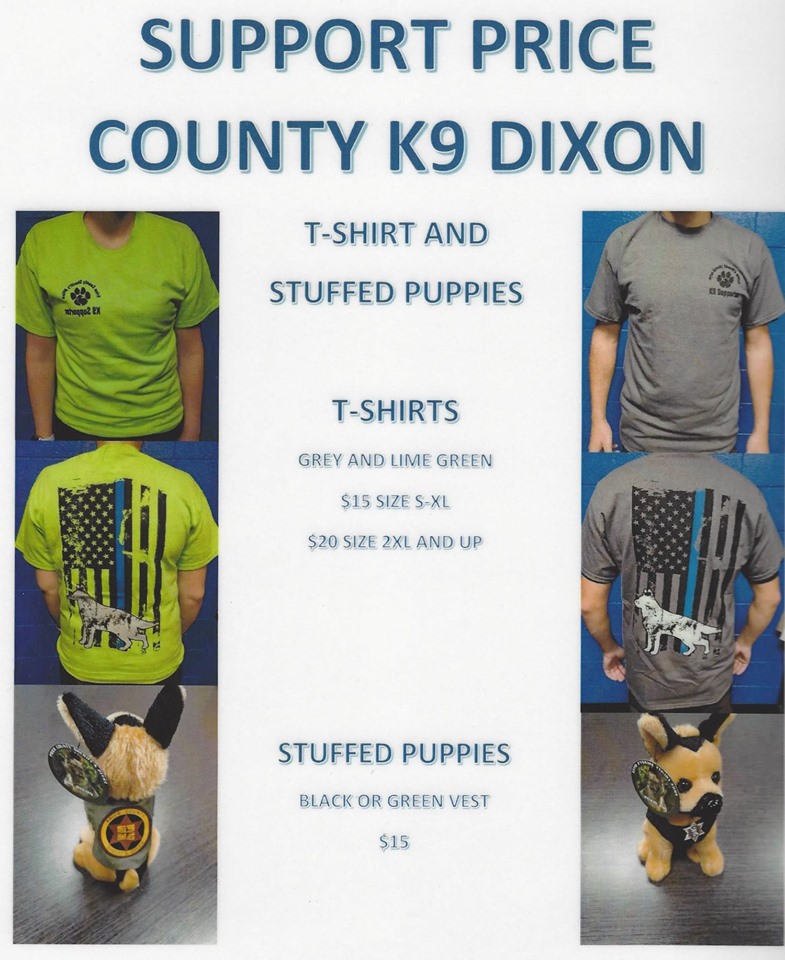 Price County K9 Dixon Fundraiser
K9 Dixon is the newest addition to the team at the Price County Sheriff's Department! Please help support Dixon by purchasing a t-shirt or plush Dixon. T-shirts are (grey or lime green) $15 for small-XL; $20 for 2XL & up. Plush Dixon's are $15 and come with a choice of a black or olive green Sheriff's vest. Newly available are Thiry-One tote bags in a variety of sizes. Available at the Price County Sheriff's Department or the Park Falls Police Department.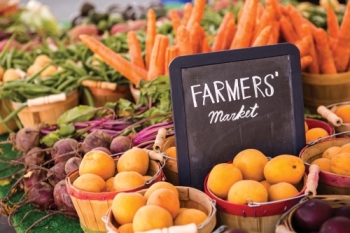 Weekly Farmers Market
Join us each Wed. from 2:00-5:15pm in the Christ the Servant Church (Hwy 13 South), Park Falls parking lot for the best produce and goods you will find anywhere in the Northwoods.