Saunders Wood Specialties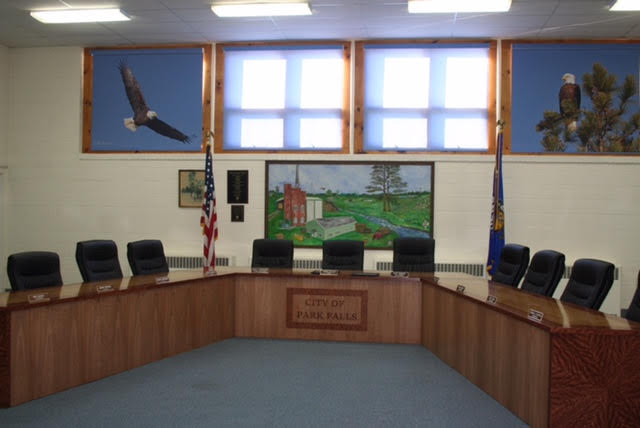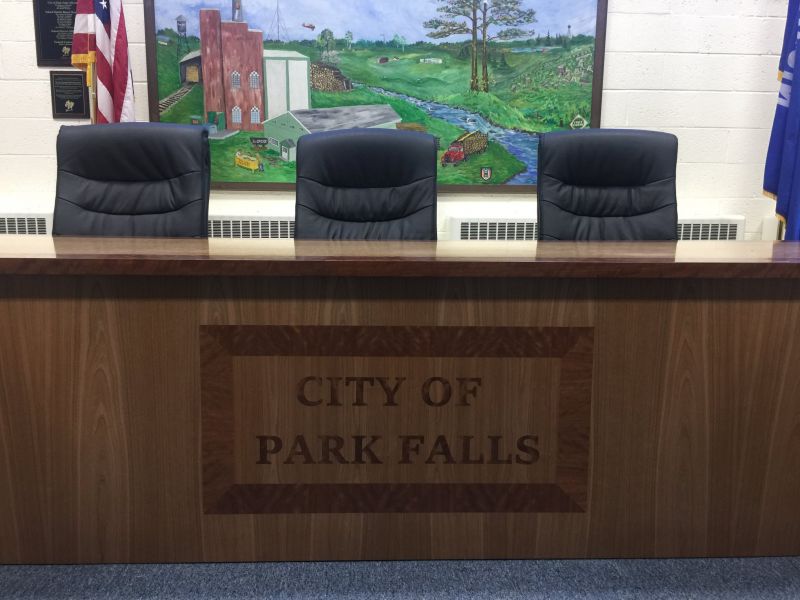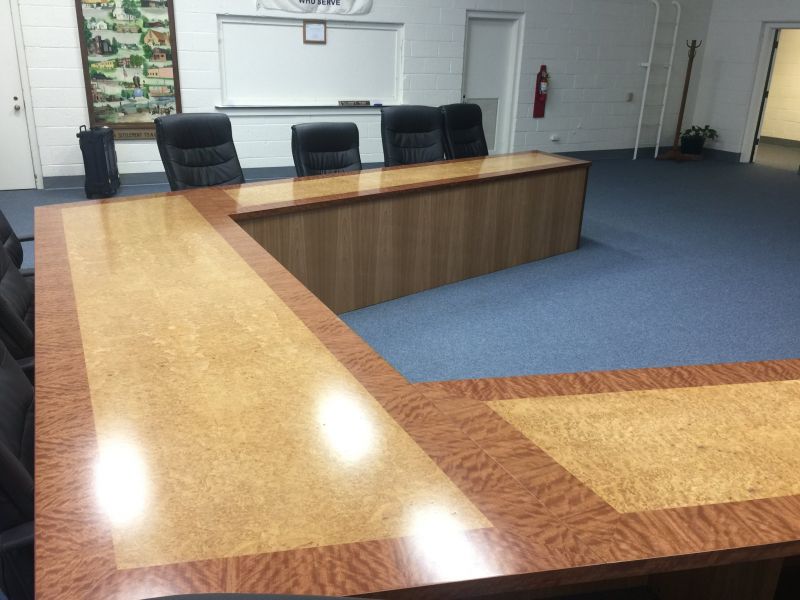 What began as a retail lumber and building supply business in Park Falls, WI in the early 1960's has evolved into one of America's most sophisticated and well-respected Architectural Wood Veneer Panel Manufacturers.

To address the specific plywood needs of one of his customers; innovative entrepreneur Jim Saunders pressed the first piece of custom plywood in the backroom of Saunders Home Center in Park Falls located in Northern Wisconsin.

Great quality, outstanding service and our famous guarantee is Good News and good news travels fast.
Today, Saunders Wood Specialties has grown into a world-class company that serves the needs of the custom Architectural Woodwork, Retail Fixture, and the Door and Window manufacturing industries. No longer owned by the Saunders Family, over 30 people now operate two bustling shifts in the current 50,000 square foot facility using materials from around the world including those from Sustainable Forest Programs.

Continually applied safety and skill training programs as well as machinery, material and process upgrades keep Saunders products on the cutting edge. The continuous attention to the dozens of details that go into each individual project combined with the employees collective 503+ years of custom panel experience keeps Saunders the premier company on which to rely.

Just as every part of the tree can be used for something, Saunders continually strives to increase the value from the resource while protecting it and others. Compared to other building materials, the wood products industry uses the least energy and produces the least amount of carbon to create wood products. If you've chosen wood as part of your project you can rest easy knowing you have chosen a material that ranks as "carbon negative" compared to all the other materials. Our Bio-mass furnace produces our facilities heat meanwhile drastically reducing our landfill use and the consumption of fossil fuels. We recycle metals, plastics, office paper, ink cartridges and cardboard. Excess wood materials are donated to Woodwork Education Centers. Although our employees are widespread in a large rural area, employees reduce their fossil fuel consumption by carpooling to work when possible. Although we are located along the Flambeau River, no water is diverted from nor returned to local sources for our manufacturing process, so we do not negatively impact either the shore line or the water quality of the river. We retrofit, recycle or donate our office equipment and furnishings. We adhere to local, state and federal EPA standards.