History: Then and Now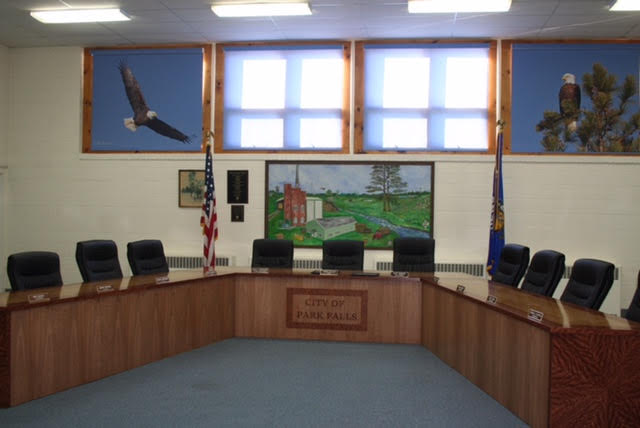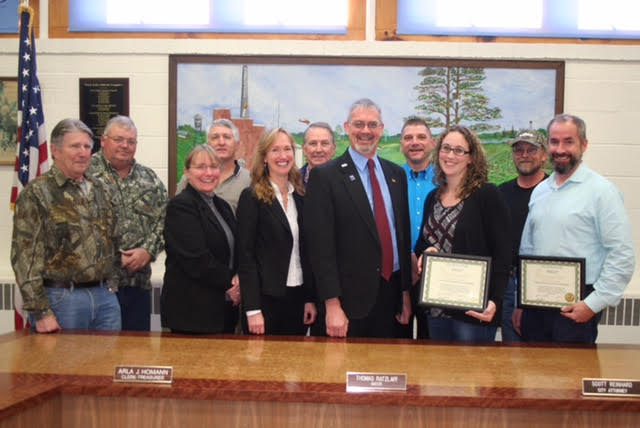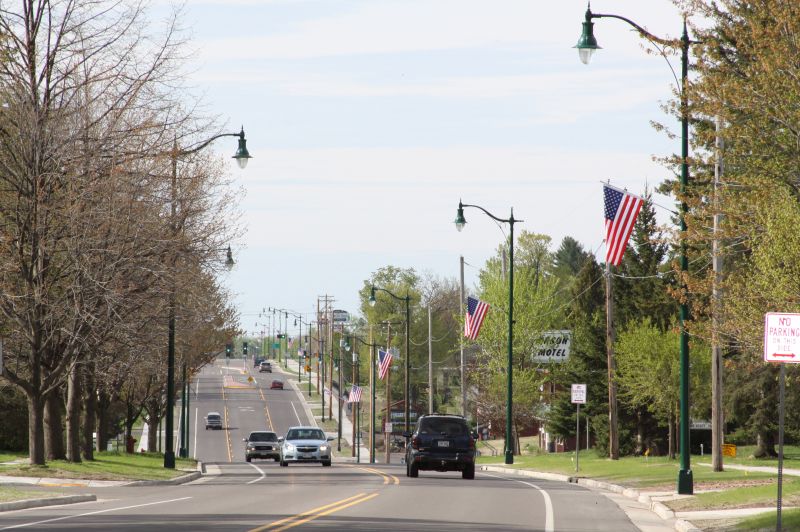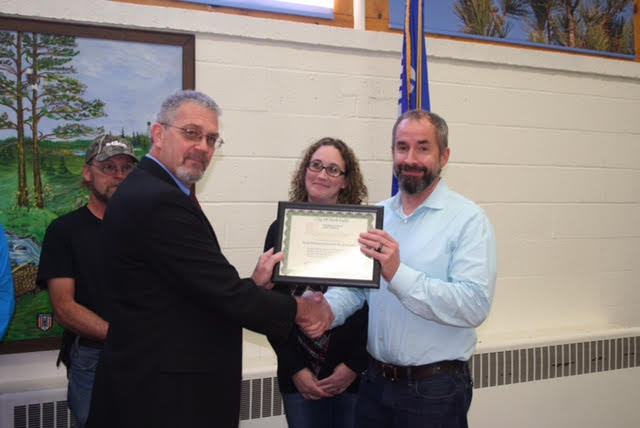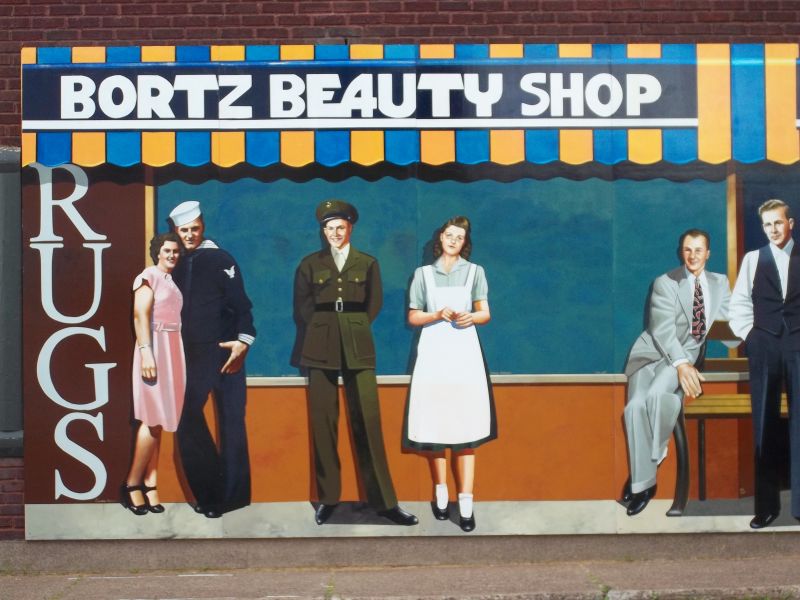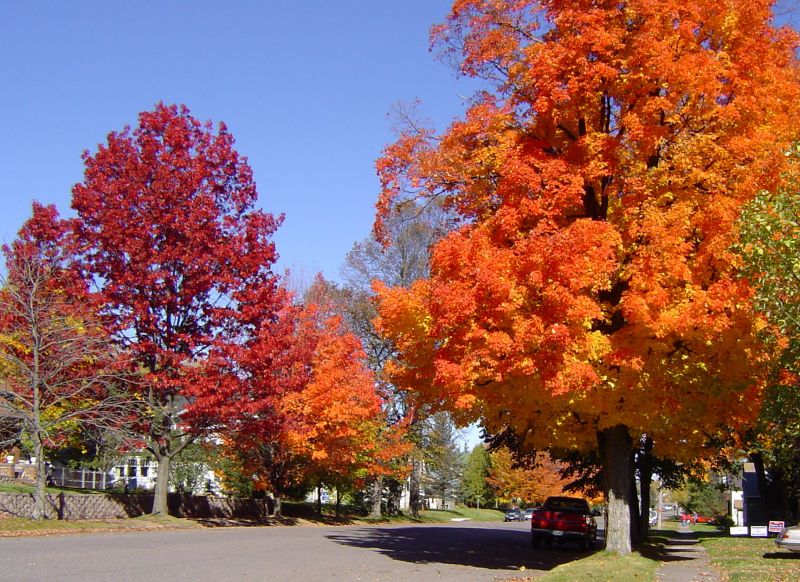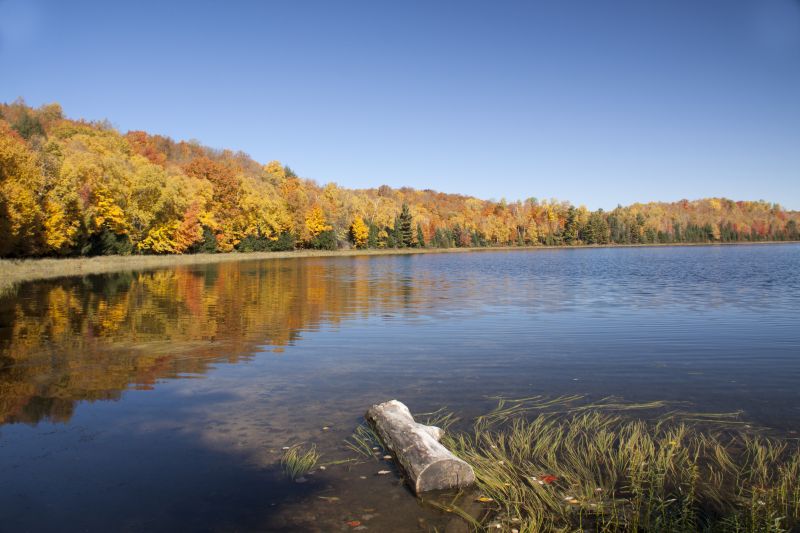 Before European settlers came to this area, it was the land of the Ojibwe. Government surveyors mapped the country in 1865 when hunters, trappers, and traders walked the woods. In 1876, two Frenchmen, Albert Lacqueoix and Fred Neadeaux, settled the first homesteads along the North Fork of the Flambeau River at what became known as Muskellunge Falls. The Wisconsin Central Railway opened rail service between Milwaukee and Ashland in the Summer of 1877, the same year the first school was established in a small log hut on the south side of town. Henry Sherry purchased the Cornell University land around the falls in 1885 and built the first band-saw mill in northern Wisconsin, which cut 100 million feet of pine during its lifetime. The post office opened in the company store in 1889, and because the pines near the falls gave the spot the look of a park, Muskellunge Falls was renamed Park Falls. Mr. Sherry began manufacturing pulp here in 1890, at which time Park Falls had a company store, two boarding houses, and about 20 homes. During the next ten years the town grew rapidly, establishing a newspaper, its first church, a new school, and many new stores. Sherry's pulp and paper mill became the Flambeau Paper Company, producing its first paper in the late 1890s. In 1901, Park Falls held 750 people and incorporated as a village. By 1906, the last big stand of pine was cut, the log drives were over, but the village continued to prosper on the forest products industry, and, in 1912, changed its status to a city with 2,000 residents.
The Story of the Mighty Flambeau
Down through the northwoods, the Flambeau River flows 150 miles to its confluence with the Chippewa River. For centuries untold, Native Americans hunted, fished, and journeyed down the Flambeau's winding course. In the 17th and 18th centuries, the river became a highway to fur traders carrying pelts from the forests of the north. In the 19th and 20th centuries, the Flambeau was one of the great Wisconsin rivers that helped to build our community and the nation, carrying the white pine logs downstream to the mills of America. Today, the Flambeau is a piece of history, a riverway that flows down through the millennia, a shining example of the beauty of the Northwoods. To paddle the Flambeau is to journey down one of the great waterways of North America and to experience your place in the history of the Northwoods!
Forward Progress
The City of Park Falls continues to maintain and make improvements to the city. The Hwy. 13 renovation project and the downtown renovation project, including the murals displayed on the buildings depicting the history of the downtown businesses, attest to this fact.The City Hall is also proud of its new council table, created and donated by Saunders Wood Specialties.