Recreation Arena | Ice Rink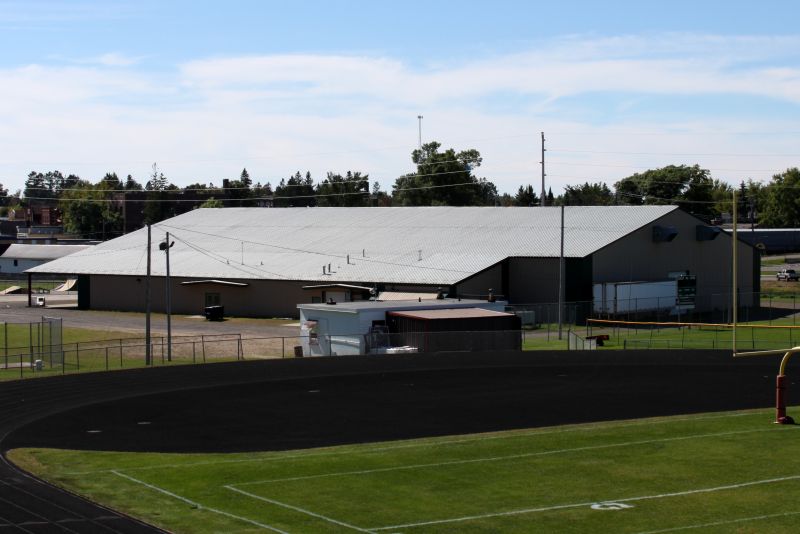 The Park Falls Recreation Arena is located within the city's athletic complex. The arena houses an indoor hockey/ice skating rink from fall to spring. Over the summer months the arena makes for a great location for wedding receptions, indoor picnics, and other large group activities. Full concessions are available for spectators during athletic events. The arena is the home of the Chequamegon Phillips SEAL Hockey Team, the Park Falls Area Blue Line Club, Price Ice Hockey, and Price Ice Figure Skating.
You can gather more information at the Price Ice official website.
The indoor ice rink is open from November through March for organized youth hockey, figure skating lessons, and public open skating & open hockey. The activities' times vary. Unscheduled ice time is available for rent, along with skate rental.